External Signs
Transfer your corporate branding into large scale building signs, or just let people know you're there. Shout it from the rooftops! Nothing is too big or too small. Wall signs, pylons, window graphics, window frosting, banners, 3D lettering - the styles and opportunities are endless.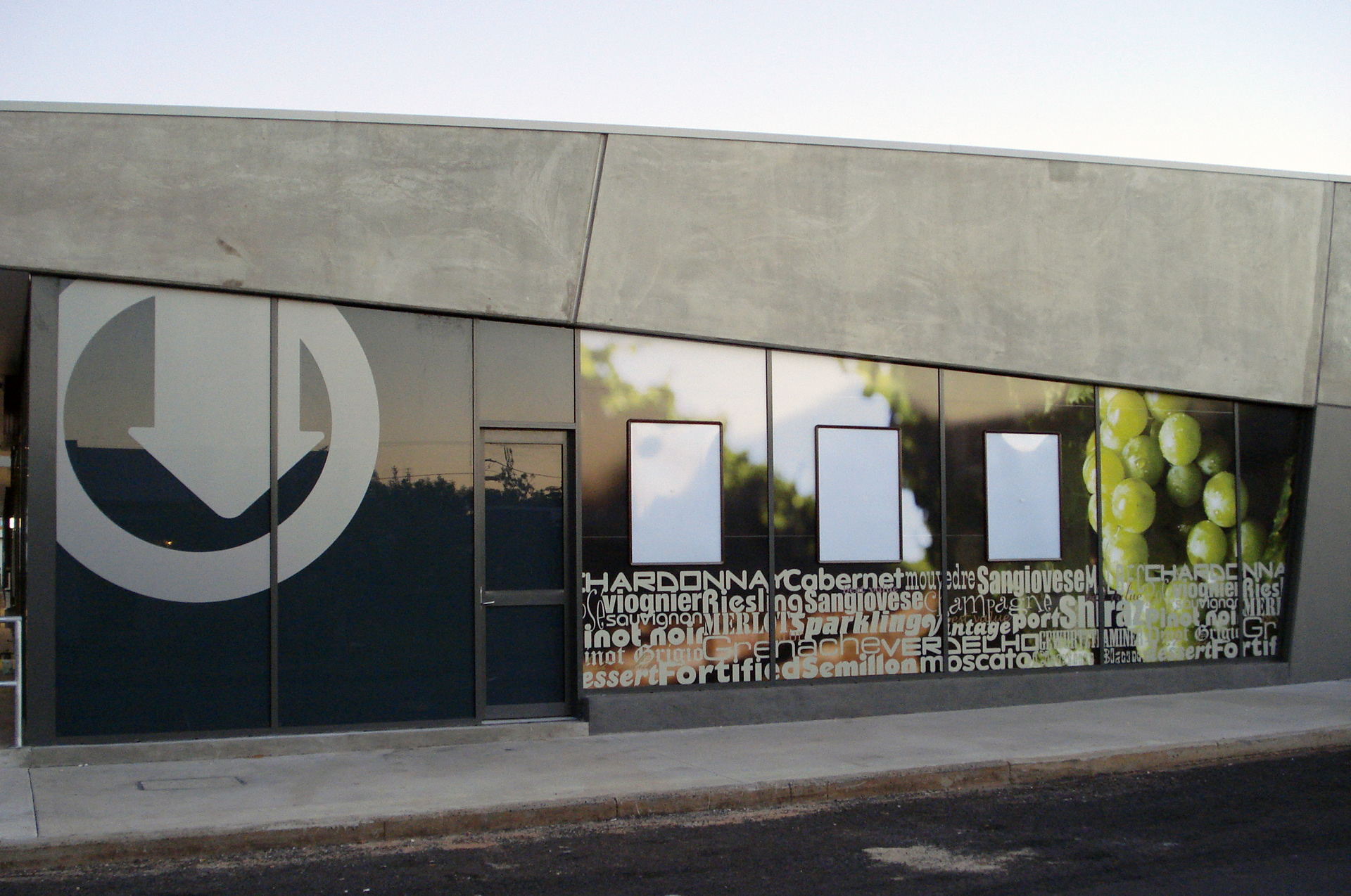 Internal Signs and Wall Prints
Brighten up showrooms, offices, any internal wall with large format digital prints - bring your own high resolution image or let me choose something suitable. Any height and length is possible with digital prints.